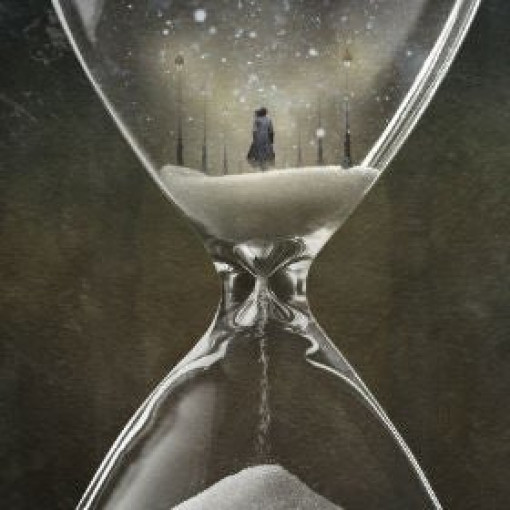 La bohème
Séances jusqu'au : vendredi 20 juillet 2018
Durée : 2 hours 55 minutes
Description de La bohème
A lost key and an accidental touch of cold hands in the dark. So begins one of the great romances in all of opera, here in a production by John Copley that brings 19th century Paris to the stage in vivid detail. 
For the perfect combination of charm, melody and emotional power, you can't do better than this Puccini classic. It is one of the most widely loved of all operas. Instantly appealing, full of great music and great characters. 
This production for The Royal Opera House was created nearly forty years ago by John Copley and has a become a classic. It is an extraordinarily detailed and naturalistic recreation of the teeming life of 1830s Paris, which serves to make even more real the powerful and tragic love story of Mimi and Rodolfo. 
The two lovers meet one cold Christmas, and are instantly warmed by their immediate attraction. But as misunderstandings and illness torment them, shared love turns to tragedy. Around them, the magic  and music of bohemian life in Paris goes on, in poignant contrast to the darker themes of this bittersweet and enduring favourite. 
Adresse du Royal Opera House
Bow Street, London, WC2E 9DD GB (plus d'infos)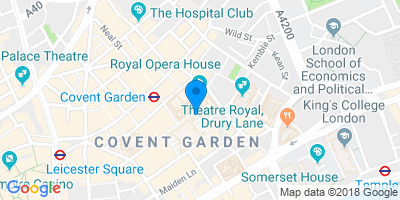 Itinéraire
Informations importantes
Sung in Italian with English surtitles. Please note there will be cameras filming in the auditorium.
Horaires