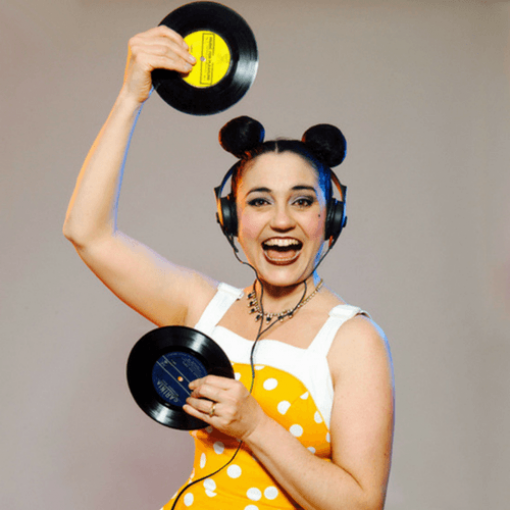 Monski Mouse's Baby Disco Dance Hall
Séances jusqu'au : dimanche 30 septembre 2018
Durée : 45 Minutes
Description de Monski Mouse's Baby Disco Dance Hall
Sold Out Adelaide Fringe. 'Creates a unique atmosphere and allows friends, parents, carers, grandparents (you name it) to join together by dancing, enjoying the music and relaxing.' (Three Weeks) 'This quirky event was clearly a hit'(Broadway Baby) 'Children were dancing, parents were singing and EVERYONE was smiling!' (Radelaide Rover) 'This is a fun, high energy dance party for music loving little ones who love to dance – and their disco loving carers. (Play and Go) Free entry for children under six months with a paying adult. Double ticket applies to two children attending with one adult paying full price. 0-5 years accompanied by an adult.
 
Adresse du The Spiegeltent
Jubilee Gardens, off Belvedere Road, London, SE1 8XX (plus d'infos)
Itinéraire
Jeunes enfants
Parents are encouraged not to bring children older than 5 years.
Informations importantes
Three disco's, Sunday 18 August, 1 & 15 September
Horaires