-29%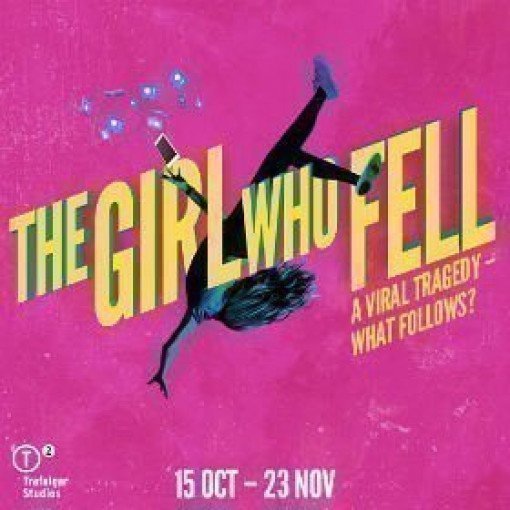 The Girl Who Fell
Séances jusqu'au : samedi 23 novembre 2019
Description de The Girl Who Fell
"It seems wrong that she experienced something so huge without me. Like if your kids had sex before you did."
Sam's dead at fifteen. It's a social media thing. Or is someone to blame?
Mother and chaplain Thea is battling the fallout from her daughter's suicide. Sam misbehaved online, and Thea did something she will always regret. Blamed by herself and others, she embarks on a mission to comprehend what Sam went through and where, if anywhere, she is now. She's joined by offbeat teen twins Lenny and Billie, plus Gil — a lost soul whose life collides with theirs in a way that will change everything. The most dangerous step towards understanding Sam's death is right around the corner, and Thea's awakening is not at all what she, or anyone, could imagine.
The Girl who Fell is a poignant and darkly funny play about loss, guilt and Snapchat from the "provocative and entertaining" Sarah Rutherford (Telegraph), former Writer in Residence at Park Theatre and writer of sell-out hit Adult Supervision.
Adresse du Trafalgar Studio Two
14 Whitehall, London, SW1A 2DY GB (plus d'infos)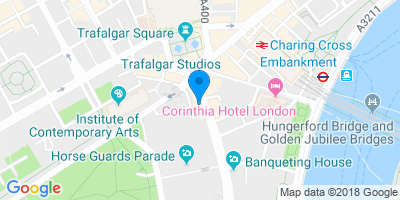 Itinéraire
Horaires
Photos
Vidéo
Billets réduits pour The Girl Who Fell
Economisez 25%
Normal 22,99€ Réduit 17,49€
Valid 15 - 16 Oct 2019.
Economisez 29%
Normal 40,49€ Réduit 28,99€
Valid on all performances from 18 - 31 Oct 2019. Book by 20 Oct.
Spectacles similaires
Opera Undone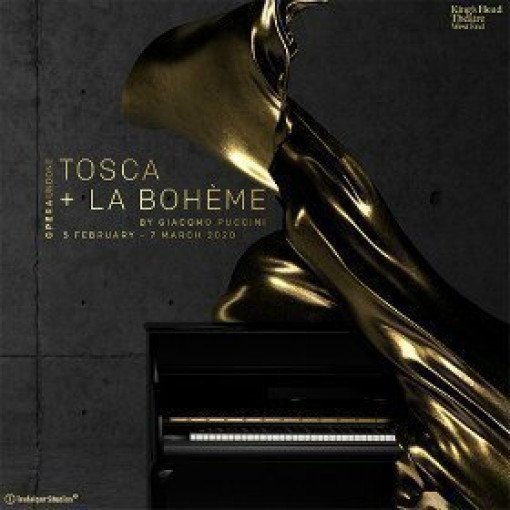 Opera Undone
A l'affiche au :
Trafalgar Studio Two
Séances à partir de : mercredi 5 février 2020
Séances jusqu'au :
samedi 7 mars 2020
Durée :
2 hours 20 minutes
à partir de

27,49€
Coming Clean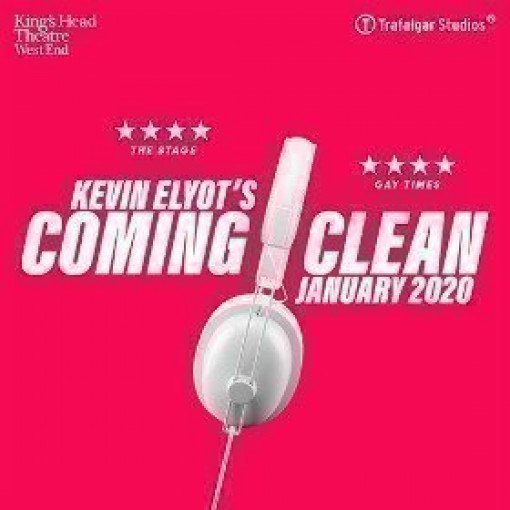 Coming Clean
4,5/5
basé sur 2 avis
A l'affiche au :
Trafalgar Studio Two
Séances à partir de : mercredi 9 janvier 2019
Séances jusqu'au :
samedi 1 février 2020
Durée :
2 hours 15 minutes
à partir de

27,49€