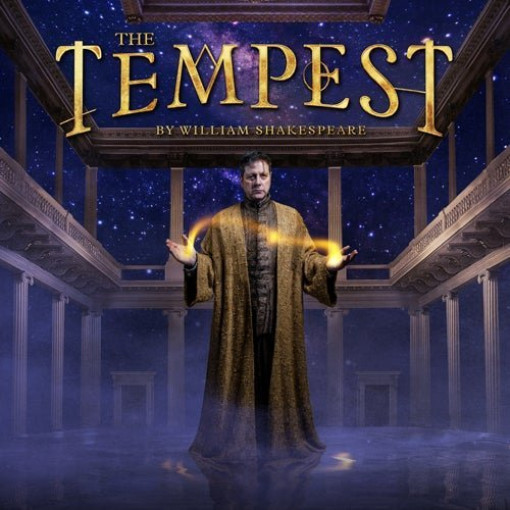 The Tempest
4/5
basé sur 1 avis
(lire les avis)
Séances jusqu'au : samedi 28 juillet 2018
Description de The Tempest
Trevor Nunn directs Ralph Fiennes in William Shakespeare's The Tempest as the third production of his electrifying season at the Theatre Royal Haymarket.
Almost certainly Shakespeare's last play, The Tempest can lay claim to being the first ever work of magic realism.
Marooned and left to die on a remote island, Prospero can command spirits, create apparitions and manipulate the elements. By using his magic, he assembles his enemies to take revenge on them, and in the process awakens in Miranda, his teenage daughter, her first experience of love. The theme of reconciliation gives immense emotional force to Shakespeare's farewell to the stage.
Adresse du Iris Theatre
St Paul's Church, Covent Garden, Bedford Stre, Covent Garden, WC2E 9ED (plus d'infos)
Itinéraire
Photos
Horaires