Tous les spectacles de Londres! Une envie de sortir à Londres? Découvrez les spectacles du West End évitez les files d'attente et les déceptions de dernière minute, réservez vos places en ligne avec SpectaclesaLondres.fr.
Billets Réduits
Jusqu'à -58%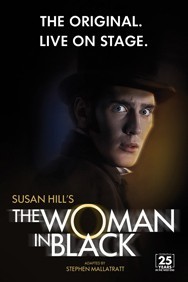 Lire les avis
Un suspense à couper le souffle ! Un succès retentissant ! Depuis 20 ans, The Woman In Black (La Femme en Noir) terrorise le public du West End. Unanimement saluée par la critique, l'adaptation signée Stephen Mallatratt du best-seller de Susan Hill sur les planches du Fortune Theatre associe la puissance et l'intensité du théâtre à la qualité cinématographique des films noirs. Réservez dès aujourd'hui !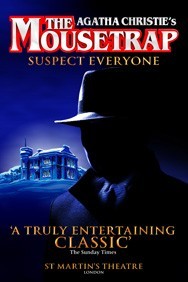 Lire les avis
The Mousetrap... Ce polar légendaire d'Agatha Christie emballe encore depuis plus de 60 ans dans le West End...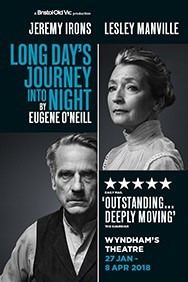 Lire les avis
Following his critically acclaimed performance in Arthur Miller's All My Sons at the Apollo Theatre in 2010, David Suchet returns in Eugene O?Neill's masterpiece, Long Day's Journey into Night.
Acteurs: Jeremy Irons, Lesley Manville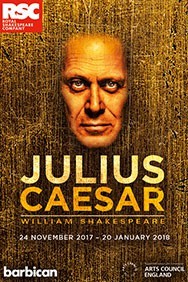 Lire les avis
The RSC transfer their major new production of Julius Caesar to the Noel Coward Theatre this August as part of the celebrations for the World Shakespeare Festival.
Acteurs: Paterson Joseph, Ray Fearon, Jeffery Kissoon, Cyril Nri