-50%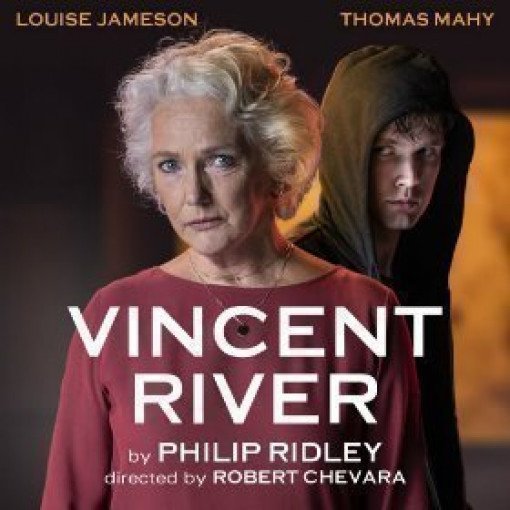 Vincent River
Séances jusqu'au : samedi 22 juin 2019
Durée : 90 minutes
Description de Vincent River
Louise Jameson and Thomas Mahy star in Robert Chevara's acclaimed production of Philip Ridley's Vincent River.
Davey has seen something he can never forget. Anita has been forced to flee her home. Tonight, they meet for the first time... and their lives will change forever.
Philip Ridley's modern classic was a huge success when it premiered at Hampstead Theatre in 2001, and a West End smash at Trafalgar Studios in 2007. This year, it returns to Studio 2 as a new production direct from the Park Theatre.
Thrilling, heartbreaking and darkly humorous by turns, it is now seen as one of the most powerful explorations of hate crime - and society's need to crush 'difference' - ever written.
Adresse du Trafalgar Studio Two
14 Whitehall, London, SW1A 2DY GB (plus d'infos)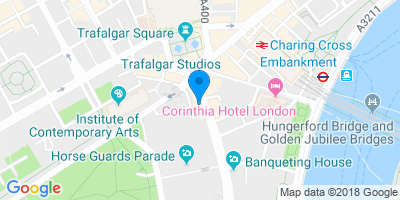 Itinéraire
Jeunes enfants
Suitable for ages 14+
Informations importantes
Latecomers will not be permitted
Horaires
Billets réduits pour Vincent River
Economisez 50%
Normal 33,99€ Réduit 16,99€
Valid on all performances until 22 Jun 2019.
Economisez 50%
Normal 44,99€ Réduit 22,49€
Valid on all performances until 22 Jun 2019.