-49%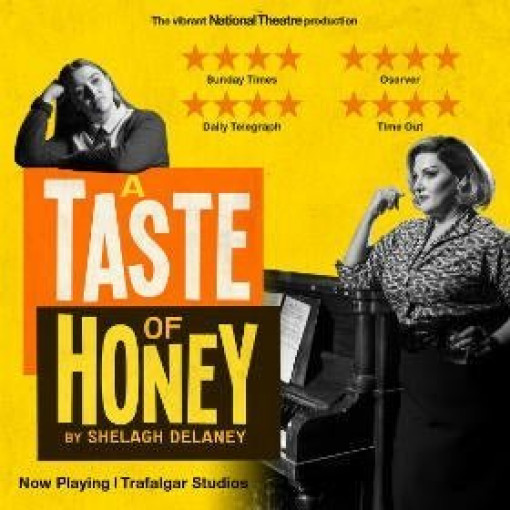 A Taste Of Honey
5/5
basé sur 1 avis
(lire les avis)
Séances jusqu'au : samedi 29 février 2020
Description de A Taste Of Honey
Shelagh Delaney's ground-breaking British classic A Taste of Honey returns to the West End for the first time in 60 years.
Directed by Bijan Sheibani (Barber Shop Chronicles) and designed by Hildegard Bechtler (Antony and Cleopatra), A Taste of Honey is a gritty depiction of working-class life in post-war Britain and an exhilarating portrayal of the vulnerabilities and strengths of the female spirit in a deprived and restless world. 
Jodie Prenger (Oliver!, One Man, Two Guvnors) leads the cast as Helen in an exciting staging featuring original compositions - influenced by blues and soul music - by Benjamin Kwasi Burrell, and rearranged songs from the jazz era, performed live by an on stage three-piece band and sung by the cast.
When her mother Helen runs off with a car salesman, feisty teenager Jo takes up with Jimmie, a sailor who promises to marry her, before he heads for the seas. Art student Geof moves in and assumes the role of surrogate parent until, misguidedly, he sends for Helen and their unconventional setup unravels.
Adresse du Trafalgar Studios
14 Whitehall, London, SW1A 2DY GB (plus d'infos)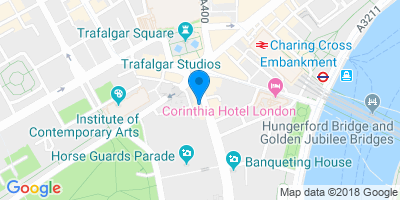 Itinéraire
Informations importantes
Captioned Performance 
Tue 14 Jan 2020 7:30pm and Touch Tour at 1pm
Audio-Described Performance
Sat 08 Feb 2020 2:30pm
Horaires
Vidéo
Billets réduits pour A Taste Of Honey
Economisez 49%
Normal 47,49€ Réduit 23,99€
Valid on all performance until 29 Feb 2020. Book by 31 Jan.
No booking fee
Places à partir de 29,99€
Valid Mon-Sat from 5 Dec - 29 Feb 2020 Excludes 9 Dec 2019.
Economisez 39%
Normal 77,49€ Réduit 47,49€
Valid on all performances until 29 Mar 2020. Book by 31 Jan.
Economisez 44%
Normal 101,49€ Réduit 56,99€
Valid on all performance until 29 Feb 2020. Book by 31 Jan.
Spectacles similaires
The Doctor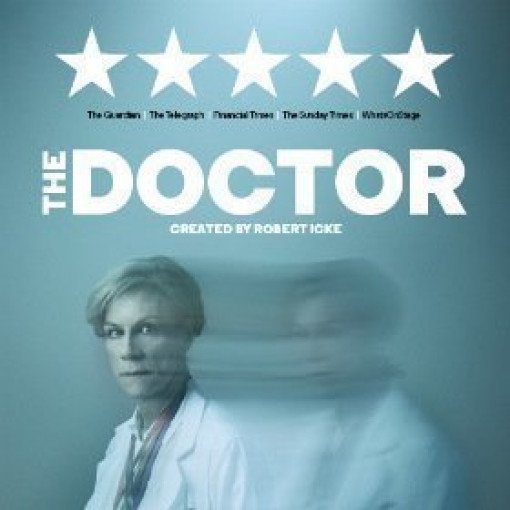 The Doctor
A l'affiche au :
Duke of York's Theatre
Séances à partir de : lundi 20 avril 2020
Séances jusqu'au :
samedi 18 juillet 2020
Durée :
2 Hours and 50 Minutes
à partir de

21,49€
Girl From the North Country
No booking fee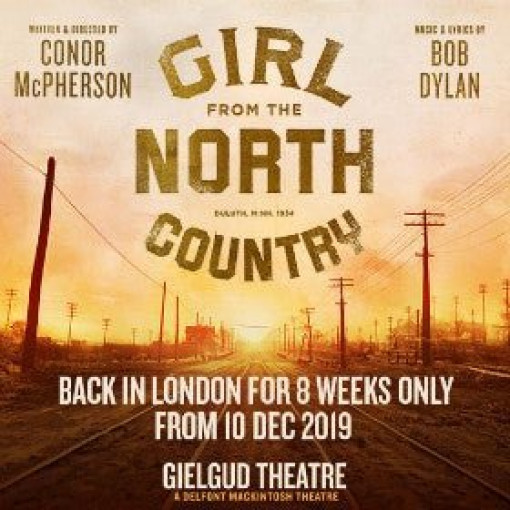 Girl From the North Country
4,4/5
basé sur 32 avis
A l'affiche au :
Gielgud Theatre
Séances à partir de : mardi 10 décembre 2019
Séances jusqu'au :
samedi 1 février 2020
Durée :
2 hours 30 minutes
à partir de

23,99€
Coming Clean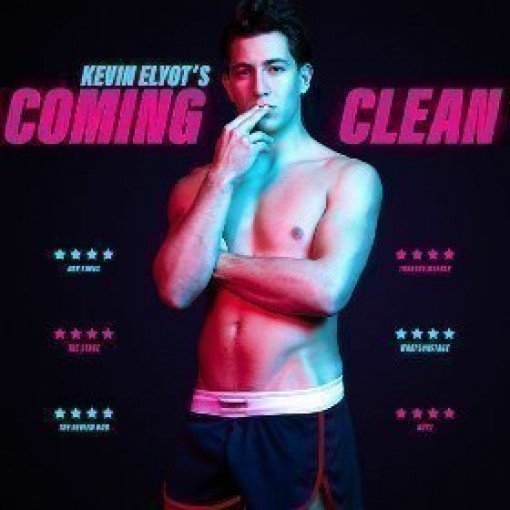 Coming Clean
4,7/5
basé sur 3 avis
A l'affiche au :
Trafalgar Studio Two
Séances à partir de : mercredi 9 janvier 2019
Séances jusqu'au :
samedi 1 février 2020
Durée :
2 hours 15 minutes
à partir de

35,49€