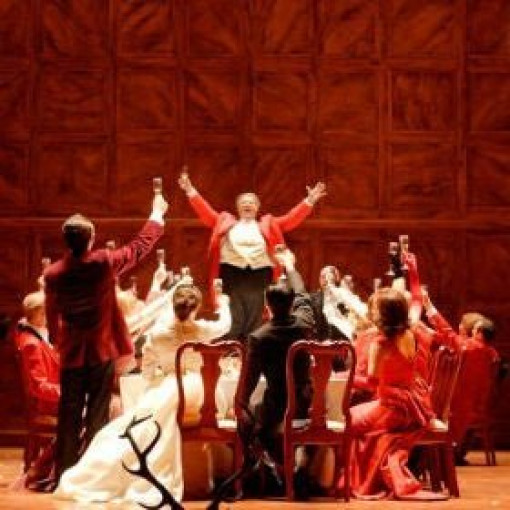 Falstaff
5/5
basé sur 1 avis
(lire les avis)
Séances jusqu'au : samedi 21 juillet 2018
Durée : 3 hours
Description de Falstaff
Verdi's last masterpiece receives a lavish new production under director Robert Carsen, as the portly knight of Shakespeare's comedy takes to the stage, larger than life. Falstaff has not been seen at Covent Garden for a decade, and it returns in considerable style.
The new staging � a co-production with La Scala, Milan, and the Canadian Opera Company � sees the long-awaited return of Daniele Gatti to the conductor's podium of the Royal Opera House.
Verdi described Falstaff as 'a rogue who gets up to all kinds of mischief� but in an amusing way'. It's one of the great baritone roles of all opera, and in this fine cast it will be sung by Ambrogio Maestri, one of its leading exponents � indeed, one of the best Verdi baritones to be heard today.
There is the fast-paced wit of the action, with its jealousy, intrigue, confusion and comic chaos all set to music of the most consummate invention. With a bravura ending in praise of laughter itself, Falstaff is a wonderful way to experience all the colour and character of opera at its most entertaining and rewarding. It's a great knight out!
Falstaff is part of the World Shakespeare Festival, which is produced by the Royal Shakespeare Company for London 2012 Festival.
Adresse du Royal Opera House
Bow Street, London, WC2E 9DD GB (plus d'infos)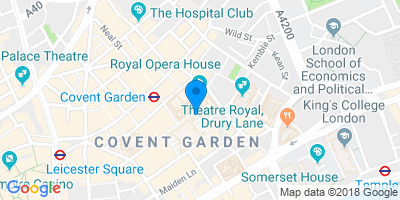 Itinéraire
Horaires