-50%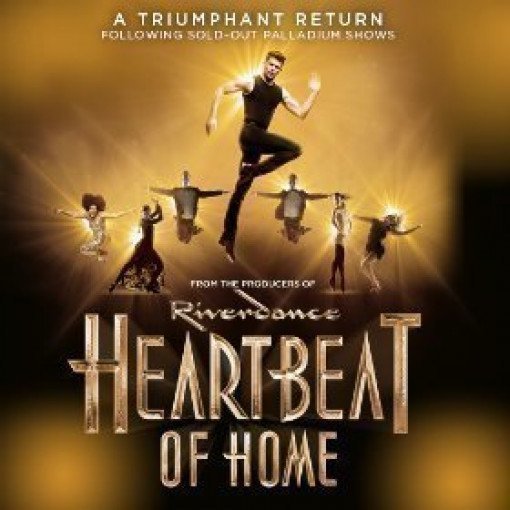 Heartbeat of Home
4,9/5
basé sur 9 avis
(lire les avis)
Séances jusqu'au : dimanche 13 octobre 2019
Durée : 1 hour 50 minutes
Description de Heartbeat of Home
From the Producers and Director of Riverdance, Heartbeat of Home is a tantalizing, high-octane, sexy music and dance extravaganza.
This heart–stopping tour de force features the dynamic vibrant components of traditional Irish, Latin, Hip-Hop, Afro-Cuban and Contemporary music and dance combined in a new and exciting fusion. A live band plays music from the award-winning Irish composer, Brian Byrne (who has worked with Katy Perry and Barbara Streisand). State-of-the-art video projections round off this extraordinary music dance extravaganza.
Following sold out performances at the London Palladium, Heartbeat of Home is delighted to be returning to the West End this September.
Adresse du Piccadilly Theatre
16 Denman Street, London, W1D 7DY GB (plus d'infos)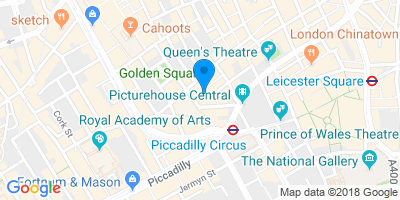 Itinéraire
Horaires
Photos
Vidéo
Billets réduits pour Heartbeat of Home
Economisez 49%
Normal 33,49€ Réduit 16,99€
Valid on all performances until 29 Sep 2019. Book by 22 Sep
No booking fee
Places à partir de 28,49€
Valid Mon-Fri until 11 Oct 2019. Book by 29 Sep.
Economisez 49%
Normal 55,99€ Réduit 28,49€
Valid on all performances until 29 Sep 2019. Book by 22 Sep
Economisez 50%
Normal 78,99€ Réduit 39,99€
Valid on all performances until 29 Sep 2019. Book by 22 Sep
Economisez 50%
Normal 101,49€ Réduit 50,99€
Valid on all performances until 29 Sep 2019. Book by 22 Sep
Spectacles similaires