-19%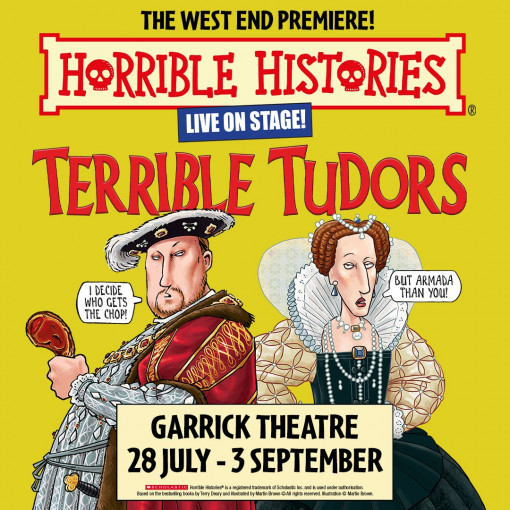 Horrible Histories - Terrible Tudors
4,7/5
basé sur 3 avis
(lire les avis)
Séances jusqu'au : samedi 3 septembre 2022
Durée : 1 Hour 10 Minutes
Description de Horrible Histories - Terrible Tudors
We all want to meet people from history. The trouble is everyone is dead!
So it's time to prepare yourselves for Terrible Tudors live on stage!
From the horrible Henries to the end of evil Elizabeth, hear the legends (and the lies!) about the torturing Tudors. Find out the fate of Henry's headless wives and his punch up with the Pope. Meet Bloody Mary and see Ed fall dead in his bed. Survive the Spanish Armada as they launch their attack!
It's history with the nasty bits left in!
Important COVID-19 information
Covid safety
This venue has additional Covid-19 safety measures in place to ensure the health and well-being of the staff, performers, and guests.
Additional information
We recommend that you wear a mask while inside this venue.
Adresse du Garrick Theatre
2 Charing Cross Road, London, WC2H 0HH GB (plus d'infos)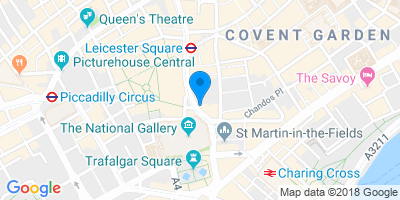 Itinéraire
Horaires