No booking fee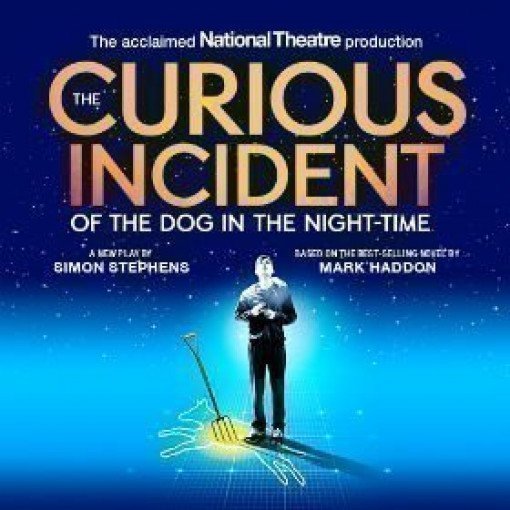 The Curious Incident of the Dog in the Night-Time
4,7/5
basé sur 436 avis
(lire les avis)
Séances jusqu'au : samedi 27 avril 2019
Durée : 2 hours 30 minutes
Description de The Curious Incident of the Dog in the Night-Time
Christopher a quinze ans et vient de découvrir le corps sans vie du chien de Mme Shears, transpercé d'une fourche. Il est minuit sept et Christopher est soupçonné. Il décide de résoudre le mystère du meurtre de Wellington et note tous les faits dans un cahier.
Malgré son intelligence supérieure et son génie pour les maths, il ne sait pas gérer la vie de tous les jours. Il ne s'est jamais rendu seul plus loin que le bout de sa rue, ne supporte pas le contact physique et se méfie des étrangers. Interdite par son père, son enquête va le mener au bout d'un voyage effrayant qui bouleversera son univers.
Adresse du Piccadilly Theatre
16 Denman Street, London, W1D 7DY GB (plus d'infos)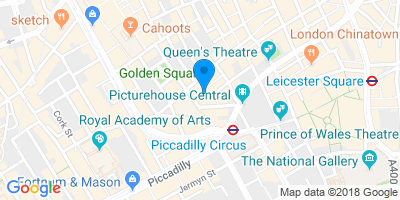 Itinéraire
Jeunes enfants
À partir de 13 ans
Informations importantes
This production contains strobe lighting, smoke effects, high intensity video & light effects, and loud sound effects.
Suitable for 11yrs+
There is some strong language in this production, as there is in the novel. This occurs at the very beginning of the show and infrequently at other points during the show.
Horaires
Photos
Vidéo
Billets réduits pour The Curious Incident of the Dog in the Night-Time
No booking fee
Places à partir de 20,99€
Valid Mon- Fri Evenings until 5 Apr 2019.