No booking fee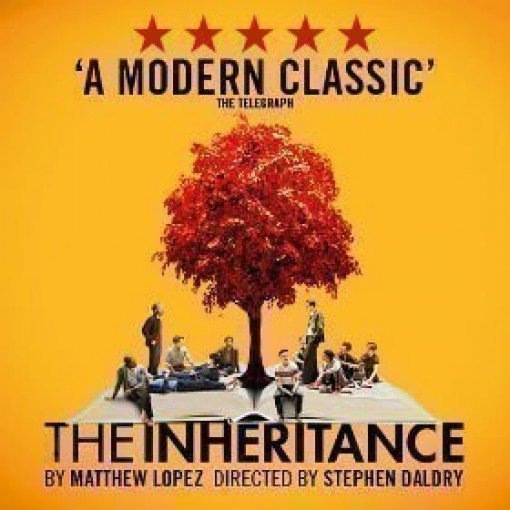 The Inheritance: Part 1
4,9/5
basé sur 7 avis
(lire les avis)
Séances jusqu'au : samedi 19 janvier 2019
Description de The Inheritance: Part 1
Matthew Lopez's 'extraordinary and epic' (Sunday Times) new play, The Inheritance has opened at the Noel Coward Theatre to five star reviews. Directed by multi Olivier Award winner Stephen Daldry, this 'monumental and transcendent' (Time Out) production questions how much we owe to those who lived and loved before us.
Stephen Daldry's 'remarkably involving production' (Independent) explores profound themes through the turbulent and often hilarious experiences of a group of young, ambitious New Yorkers.  What is the legacy left to them by previous generations? What do they owe the future and each other?
Spanning generations and interlinking lives, The Inheritance is 'an exquisitely truthful and funny modern classic' (Telegraph) that brilliantly transposes E.M. Forster's novel 'Howards End' to 21st century New York.
The Inheritance is now playing a strictly limited season at the Noel Coward Theatre until 19 January 2019.
***** 'Stop the clocks; the race is won. Here is the play of this year and last year and quite possibly next year as well' - Evening Standard
***** 'The Inheritance is like immersing yourself in a great novel. Matthew Lopez has created characters who are fascinating, funny, self-aware and self-destructive in a way more lifelike than theatre normally has the skill or the space to manage. A glorious achievement.' - The Times
***** 'Witty, Outrageous and Piercingly Vivid' - Evening Standard
***** 'Altogether Extraordinary' - Gay Times
Adresse du Noel Coward Theatre
85-88 St Martin's Lane, London, WC2N 4AU GB (plus d'infos)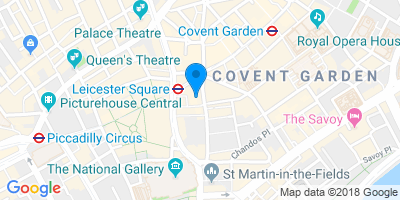 Itinéraire
Horaires
Photos
Vidéo
Billets réduits pour The Inheritance: Part 1
No booking fee
Places à partir de 27,99€
Valid on all performances until 19 Jan 2019. Book by 29 Dec. Excludes 13 Oct.
Economisez 34%
Normal 49,99€ Réduit 32,99€
Valid Mon-Fri until 29 Dec 2018. Book by 13 Dec.
Economisez 43%
Normal 77,49€ Réduit 43,99€
Valid Mon-Fri until 29 Dec 2018. Book by 13 Dec.