-26%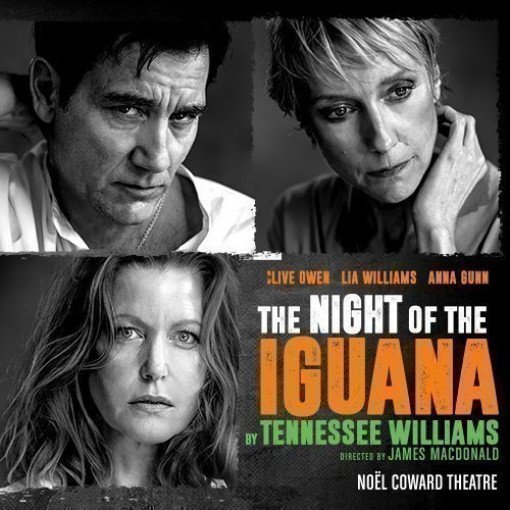 The Night of the Iguana
Séances à partir de : samedi 6 juillet 2019

-


Séances jusqu'au : samedi 28 septembre 2019
Durée : 2 hours 30 minutes
Description de The Night of the Iguana
Thrown together for one eventful night that pulses with conflicting passions and a surprising edge of humour, a group of tourists including Shannon, a disgraced priest (Clive Owen), and a troubled artist Hannah (Lia Williams) arrive at a remote coastal Mexican hotel run by the beautifully sensual Maxine (Anna Gunn).
Tennessee Williams's last great play THE NIGHT OF THE IGUANA comes to the West End starring Clive Owen (Closer, Children of Men), Lia Williams (Kiri, Mary Stuart), Anna Gunn (Deadwood, Breaking Bad) and Julian Glover (Game of Thrones) directed by James Macdonald (Who's Afraid of Virginia Woolf).
One night brings them together, and will leave them forever altered. What path will they choose?
Acteurs
Anna Gunn, Clive Owen, Lia Williams
Adresse du Noel Coward Theatre
85-88 St Martin's Lane, London, WC2N 4AU GB (plus d'infos)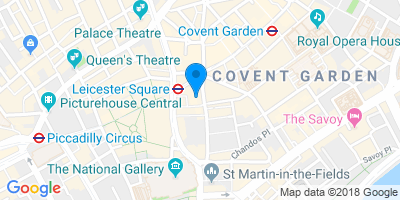 Itinéraire
Horaires
Vidéo
Billets réduits pour The Night of the Iguana
No booking fee
Places à partir de 28,49€
Valid Mon-Fri from 8 Jul - 2 Aug. Book by 23 Jun 2019.
Economisez 24%
Normal 95,49€ Réduit 72,99€
Valid Mon-Fri from 8-16 Jul. Book by 23 Jun 2019.
Economisez 26%
Normal 106,49€ Réduit 78,49€
Valid Mon-Fri from 17 Jul - 2 Aug. Book by 23 Jun 2019.