-40%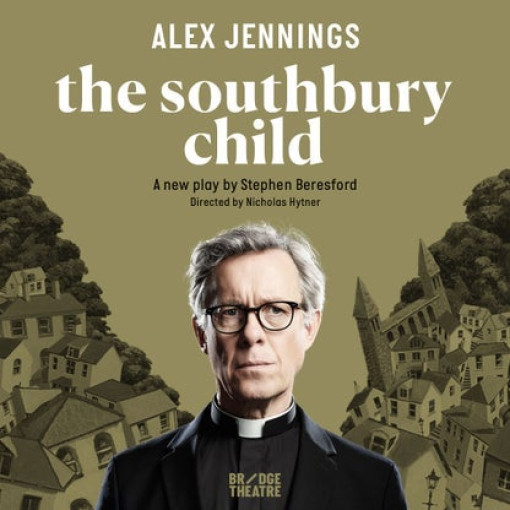 The Southbury Child
4/5
basé sur 4 avis
(lire les avis)
Séances jusqu'au : samedi 27 août 2022
Description de The Southbury Child
Raffish, urbane and frequently drunk, David Highland has kept a grip on his remote coastal parish through a combination of disordered charm and high-handed determination.
But when his faith impels him to take a hard line with a bereaved parishioner, he finds himself dangerously isolated from public opinion. As his own family begins to fracture and his marriage falls apart, David must face a future that threatens to extinguish not only his position in the town, but everything he stands for.
Stephen Beresford's darkly comic new play is an exploration of family and community, the savage divisions of contemporary society and the rituals that punctuate our lives.
Adresse du The Bridge Theatre
3 Potters Fields Park, London, SE1 2SG GB (plus d'infos)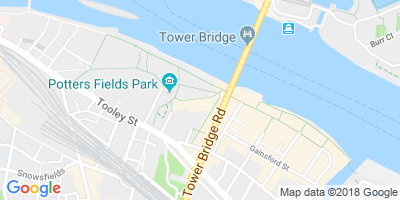 Itinéraire
Informations importantes
Important COVID Entry Requirements
Mask
You are required to wear a mask at all times while inside this venue.
Proof of vaccine and/or test
You are required to show proof of a negative Covid-19 test or proof of vaccination in order to attend this performance.
Health check
When you arrive at this venue, you may be asked to fill out a health questionnaire or have your temperature taken.
Horaires