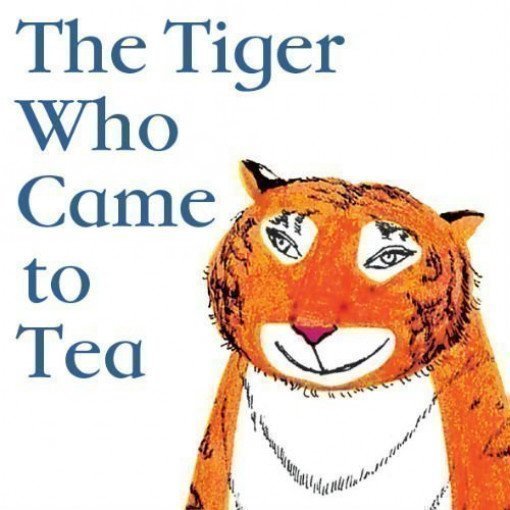 The Tiger Who Came To Tea
4,5/5
basé sur 24 avis
(lire les avis)
Séances jusqu'au : dimanche 9 septembre 2018
Durée : 55 minutes
Description de The Tiger Who Came To Tea
Based on the picture book written and illustrated by Judith Kerr, and adapted for the stage with songs and lyrics by David Wood, the smash hit family show about a tea-guzzling tiger returns for another summer season.
This stunning stage adaptation of this classic tale of teatime mayhem contains plenty of surprises, and with David Wood OBE at the helm, undisputedly the country's leading writer and director of plays and musicals for children, it is a delight for children of all ages. His many successes include Shaun the Sheep, Fantastic Mr Fox, The Gingerbread Man, BFG, The Witches, Meg and Mog Spot and Babe the Sheep Pig.
Adresse du Piccadilly Theatre
16 Denman Street, London, W1D 7DY (plus d'infos)
Itinéraire
Vidéo
Jeunes enfants
Suitable for ages 3 and over.
Horaires