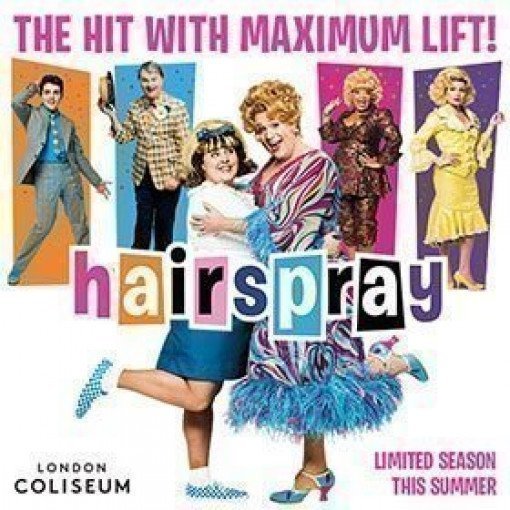 Hairspray
Séances à partir de : lundi 21 juin 2021

-


Séances jusqu'au : jeudi 30 septembre 2021
Photos
Description de Hairspray
THE HIT WITH MAXIMUM LIFT
Don't miss MICHAEL BALL reprising his Olivier Award-winning performance as Edna Turnblad alongside an absolutely dynamite cast! The huge-hearted, smash-hit musical arrives at the magnificent London Coliseum from 21 June 2021 for a strictly limited 14-week season.
Baltimore, 1962. Tracy Turnblad is a big girl with big hair and big dreams. Can she make it on the local TV dance show, win the heart of teen heartthrob Link Larkin and bring everyone together – whatever their colour, size or hairdo? Well if you want a change, you've really got to shake things up!
From the original award-winning creative team of director JACK O'BRIEN and choreographer JERRY MITCHELL, and featuring the feel-great songs Good Morning Baltimore, You Can't Stop the Beat and Big, Blonde and Beautiful, this inspirational, fun-loving musical sensation will arrive in the West End at just the right time to LIFT ALL OF OUR SPIRITS!
Please note: Your tickets will be dispatched one week from performance.
Michael Ball will NOT perform on Tuesday 20th July, Tuesday 17th August, Tuesday 14th September 2021
Acteurs
Michael Ball, Les Dennis, Lizzie Bea, Marisha Wallace
Adresse du London Coliseum
St Martin's Lane, London, WC2N 4ES GB (plus d'infos)
Itinéraire
Informations importantes
Please note:
Paul Merton will NOT be performing on Thursday evenings.
Michael Ball will NOT perform on Tuesday 4 & 11 May 7.30pm, Tuesday 22 & 29 June 7.30pm, Tuesday 6 July 7.30pm, Tuesday 3, 17 & 24 August 7.30pm
Horaires
Vidéo
Spectacles similaires
& Juliet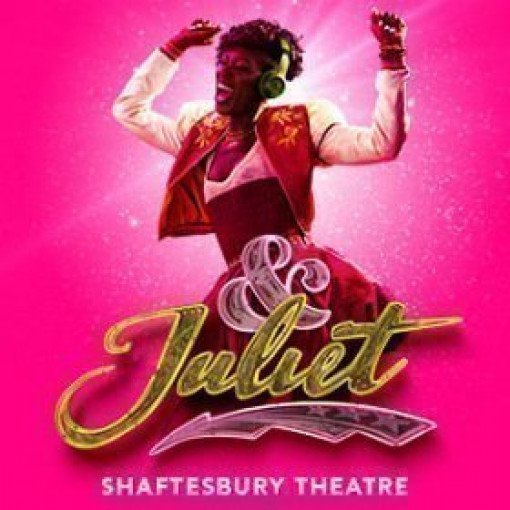 Ouvre le 24 sept. 2021
Ouvre le 24 septembre 2021
& Juliet
4,8/5
basé sur 122 avis
A l'affiche au :
Shaftesbury Theatre
Séances à partir de : vendredi 24 septembre 2021
Séances jusqu'au :
dimanche 13 février 2022
Durée :
2 hours 30 minutes
à partir de

28,99€
Mamma Mia!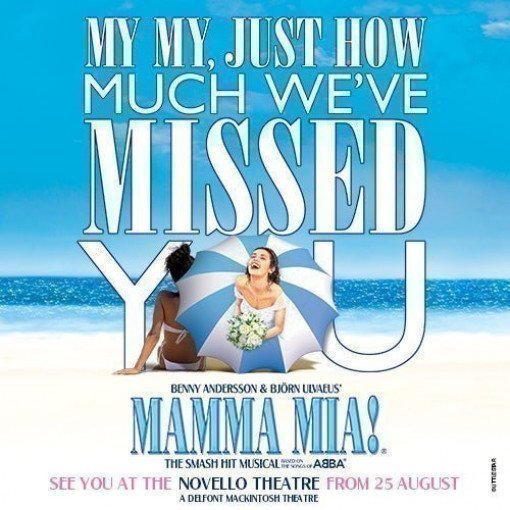 Ouvre le 25 août 2021
Ouvre le 25 août 2021
Mamma Mia!
4,8/5
basé sur 3313 avis
A l'affiche au :
Novello Theatre
Séances à partir de : mercredi 25 août 2021
Séances jusqu'au :
samedi 2 avril 2022
à partir de

21,49€
Joseph and the Amazing Technicolor Dreamcoat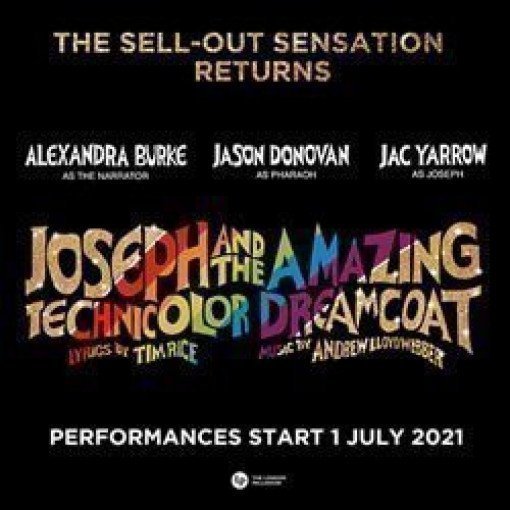 Ouvre le 1 juil. 2021
Ouvre le 1 juillet 2021
Joseph and the Amazing Technicolor Dreamcoat
4,8/5
basé sur 43 avis
A l'affiche au :
London Palladium
Séances à partir de : jeudi 1 juillet 2021
Séances jusqu'au :
dimanche 5 septembre 2021
à partir de

14,49€